Membership Seminar
January 11, 2018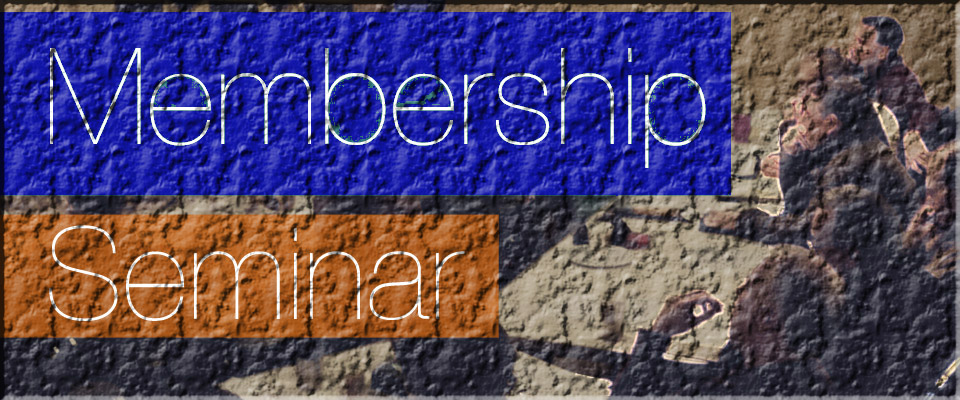 Membership Seminar for DeMolays and Advisors to be held on Saturday, February 17, 2018, at Sleeping Giant Chapter from 10 am to 2 pm with lunch
---
Kach Essay 2018
January 10, 2018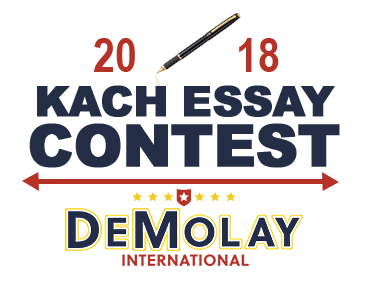 Enter the 2018 Scottish Rite, Paul R. Kach Essay Competition and share your thoughts and ideas on the theme. Win Money!
The Paul R. Kach, 33° Essay Competition awards $300 to each Region Winner (2 Region Winners from each of the 10 Regions) and $1,200 for the National Winners (2 National Winners). For the two National Winners, their combined winnings are $1,500.
The 2018 Kach Essay Theme:
"What Purpose does DeMolay serve in 2018?"
…
---
Be A DeMolay
www.beademolay.org
January 09, 2018

DeMolay International is proud to announce BeADeMolay.org. This modern, state of the art online experience is fully mobile friendly. This new site has been designed and developed from the ground up to give DeMolay prospects, parents, and potential advisors the information they seek when learning about DeMolay for the first time.
Upcoming Events
Chapters Installing Officers
September 12, 2017 to February 25, 2018
Please join the Connecticut State Chapter in congratulating these Chapters both for a job well done and for the new positions of leadership the officers are heading into.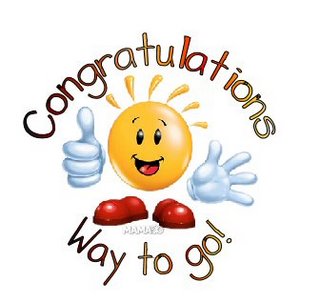 Nathan Hale Chapter
February 24, 2018
4:00 pm
10 Mason Drive
New Britain, CT 06052
Milford Chapter
March 23, 2018
7:00 pm
59 Broad Street
Milford, CT 06460
Sleeping Giant Chapter
March 31, 2018
7:30 pm
30 Church Street
North Haven, CT 06473
Read more...
---
Traveling Gavel
September 13, 2017 to March 30, 2018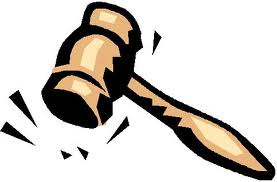 The Traveling Gavel is now with Nathan Hale Chapter.
If your chapter would like to claim the gavel,
bring 5 chapter members to a stated meeting for a visitation.
10 Mason Drive
New Britain, CT 06052
2nd & 4th Sundays 4pm
Read more...
---
March 2 Success
October 01, 2017 to March 31, 2018

Helping Members Succeed!
How well a person does on a standardized test can have a great impact on their future. March 2 Success was developed as a free, no obligation tool to help anyone improve their test scores in the areas of English, Math and Science. March-2-Success is designed for a current or recently graduated high school student who wants to do better on standardized tests such as SAT, ACT, and the ASVAB.
The Army has made this program available to...
Read more...