Honors Investitures
November 30, 2017
** POSTPONED/CANCELLED DUE TO WEATHER **
New date will be announced soon
Following Paul Revere Chapter's Installation of Officers, on December 9, 2017, Connecticut DeMolay is pleased to honor the service of several advisors, contributors to the success of DeMolay.

Cross of Honor recipients will be:
Tammy Crews (Mom Tammy McDonough)

Karen Beals

Legion of Honor scheduled presentations will be:
Harry E. (Jake) Needham IV…
---
Advisor Renewals are Live and Online!
October 02, 2017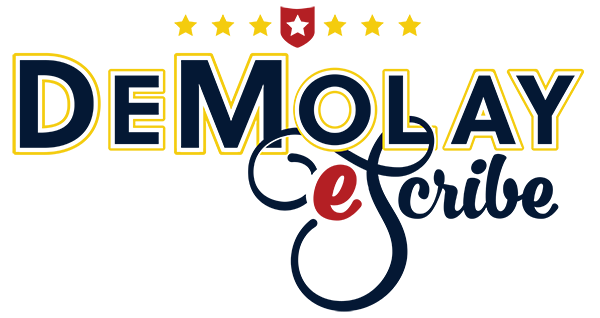 Advisor Continuing Registrations are live! However, there is a new twist this year. As of October 1, 2016, ACRs and AWAs (Adult Worker Applications) must be completed online using DeMolay International's eScribe system. Each advisor must fill out their own ACR online and cannot be done by another advisor. Here is a rundown of some FAQs provided by DeMolay International:
Is there a walkthrough of the Continuing/New Advisor Application process?
Yes! Here it can be found thro…
---
Be A DeMolay
www.beademolay.org
October 01, 2017

DeMolay International is proud to announce BeADeMolay.org. This modern, state of the art online experience is fully mobile friendly. This new site has been designed and developed from the ground up to give DeMolay prospects, parents, and potential advisors the information they seek when learning about DeMolay for the first time.
Upcoming Events
Traveling Gavel
September 13, 2017 to December 31, 2017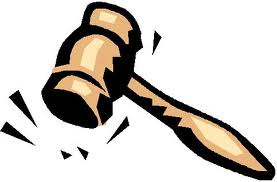 The Traveling Gavel is now with Nathan Hale Chapter.
If your chapter would like to claim the gavel,
bring 5 chapter members to a stated meeting for a visitation.
10 Mason Drive
New Britain, CT 06052
2nd & 4th Sundays 4pm
Read more...
---
March 2 Success
October 01, 2017 to March 31, 2018

Helping Members Succeed!
How well a person does on a standardized test can have a great impact on their future. March 2 Success was developed as a free, no obligation tool to help anyone improve their test scores in the areas of English, Math and Science. March-2-Success is designed for a current or recently graduated high school student who wants to do better on standardized tests such as SAT, ACT, and the ASVAB.
The Army has made this program available to...
Read more...