Fishing Trip with New Haven Chapter
September 13, 2016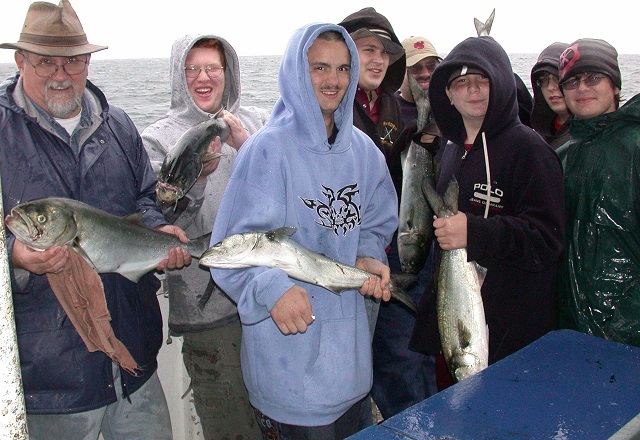 New Haven Chapter, Order of DeMolay, invites all DeMolays, Friends, and Advisors to join them for a fishing trip on the MiJoy 747, sailing from Waterford, CT
Who: All DeMolays, Friends, and Advisors
Where: Mijoy 747
12 River Street, Mijoy Dock
Waterford, CT 06385
860-443-0663 www.mijoyboat.org
When: 6:00am, Sunday, October 9, 2016
Please be at the boat no later …
---
Brotherhood Weekend
October 14-16, 2016
September 13, 2016


Please come and join us for Connecticut DeMolay's annual Brotherhood Weekend. Once again, in addition to the Initiatory Degree and Outdoor DeMolay Degree, we will have a full menu of activities. Past events have included an Alpine Climb, Archery, Dodgeball, Basketball, Obstacle Course, Capture the Flag, Man Hunt, Canoeing, and Kayaking. Events will vary depending on weather and conditions.
Who can come: All DeMolays, Candidates, and Advisors
Where: YMCA Camp Haz…
---
Region 1 LTC
By: Keith Schmidt, SMar
August 20, 2016


This year's Leadership Training Conference was a very special for all DeMolay's who attended. The International Master Councilor, Brother Braden Zimmerman arrived on Sunday a little bit after everyone was settled into their cabins and Chapters. He stayed with all of us for the entire week. He taught us about how DeMolay Iinternational runs some of their programs and he also shared with us his DeMolay experience from when he was Master Councilor, all the way to when he became Internati…
---
A League of Their Own with Milford Chapter
By: Devon Verma, SJC
August 15, 2016


On Monday, August 15th, the Brothers of Milford Chapter engaged in a hearty and friendly game of softball against the Milford Yankees Special Olympians.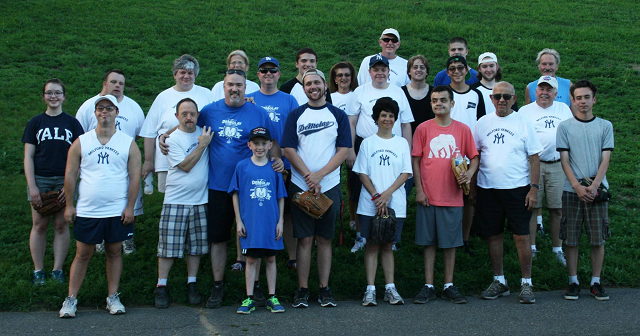 Both teams met with tremendous support by the fans who arrived. The Milford Yankees conquered the brothers from Milford, however the friendly game of softball was thoroughly enjoyed by all who attended.
---
Nathan Hale and New Britain Assembly #6 Installations
By Nicholas Smith, State Scribe
August 12, 2016


On August 12th, Nathan Hale Chapter and New Britain Assembly #6 held a combined installation, for Brother Ethan Valencia (State Senior Councilor) and Sister Elisha Valencia (Past State Sweetheart) who were installed as Master Councilor and Worthy Advisor respectively.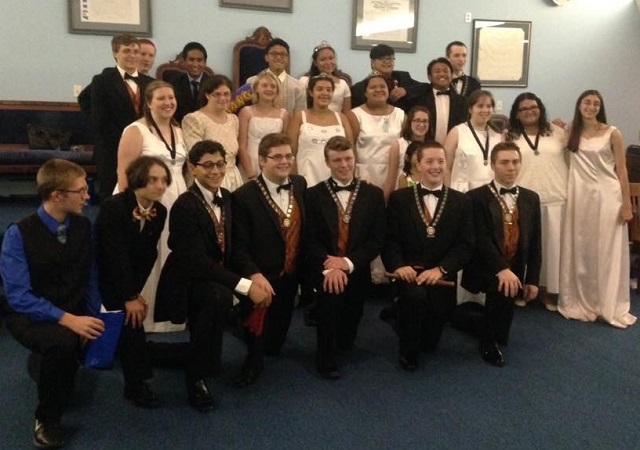 It was a well attended function, and showed how close the Masonic youth organizations, in New Britain, have become. We look forward to see what Brother Ethan and Sister Elisha do in the their terms and where they go f…
Upcoming Events
Chapters Installing Officers
July 14, 2016 to November 30, 2016
Please join the Connecticut State Chapter in congratulating these Chapters both for a job well done and for the new positions of leadership the officers are heading into.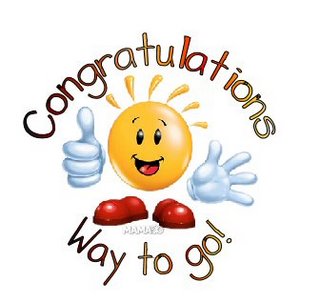 Sleeping Giant Chapter
September 24, 2016
7:30pm
30 Church Street
North Haven, CT 06473
Milford Chapter
November 6, 2016
3pm
59 Broad Street
Miford, CT 06460
Paul Revere Chapter
November 11, 2016
7:30pm
419 Coram Avenue
Shelton, CT 06484
Read more...
---
Traveling Gavel
July 15, 2016 to October 31, 2016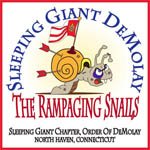 The Traveling Gavel is now with the Rampaging Snails of Sleeping Giant Chapter.
If your chapter would like to claim the gavel, bring 5 chapter members to a stated meeting for a visitation.
30 Church Street
North Haven, CT 06473
2nd & 4th Tuesdays
---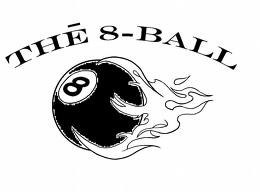 The Traveling 8-Ball has been delivered to Robert H. Heller Chapter.
To get rid of the Traveling 8-Ball, the Chapter with it, in their possession, needs to bring 5 Chapter members to a stated...
Read more...
---
March 2 Success
July 31, 2016 to April 30, 2017
Helping Members Succeed!
How well a person does on a standardized test can have a great impact on their future. March 2 Success was developed as a free, no obligation tool to help anyone improve their test scores in the areas of English, Math and Science. March-2-Success is designed for a current or recently graduated high school student who wants to do better on standardized tests such as SAT, ACT, and the ASVAB.
The Army has made this program available to members...
Read more...