Game Night
January 19, 2018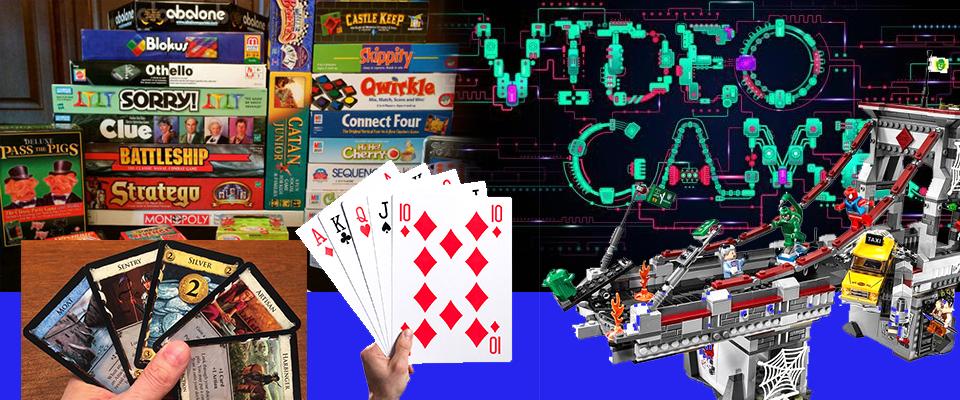 Sleeping Giant DeMolay is hosting a Game Night and Recruitment Party on January 27th starting at 5pm until 11pm.
There will be Board Games, Video Games, Card Games and a LEGO engineering team challenge.
All are welcome. DeMolay members are encouraged to bring a friend. Siblings and families are welcome. Please bring your favorite games and join us.
We're asking $5 per person for DeMolay members and adults. (for pizza) Guests of members are free.
---
Super Bowl Party
January 18, 2018

Sleeping Giant Chapter's Annual Super Bowl Party will be held on Sunday, February 4th starting at 5:00pm.
DeMolay members, Advisors, friends, and family are welcome. The game will be shown on a large projection screen in the main hall of the North Haven Masonic Building.
Subs are being donated by Unity Lodge and soft drinks are supplied by Sleeping Giant DeMolay.
Admission is free, but please bring chips, or a famous side dish or dessert to share with all.
Bring a yard c…
---
Legion of Honor Investitures
January 12, 2018

Legion of Honor Investitures for MW Ted Nelson, Jeffrey Flynn, and Jack Farcas will be held on Saturday, February 10, 2018 at 4pm at the Valley of Hartford Scottish Rite,
207 Deming St, Newington, 06111
---
Membership Seminar
January 10, 2018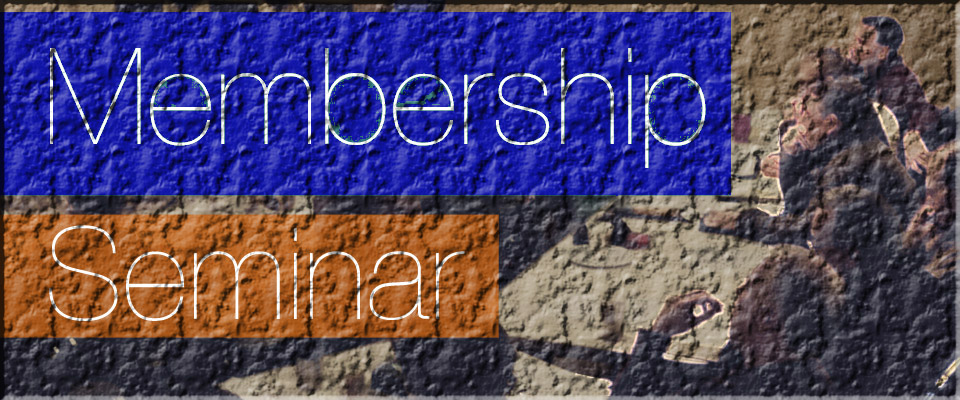 Membership Seminar for DeMolays and Advisors to be held on Saturday, February 17, 2018 at Sleeping Giant Chapter from 10am to 2pm with lunch
Upcoming Events
Chapters Installing Officers
September 12, 2017 to February 25, 2018
Please join the Connecticut State Chapter in congratulating these Chapters both for a job well done and for the new positions of leadership the officers are heading into.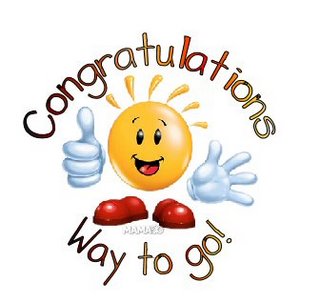 Nathan Hale Chapter
February 24, 2018
4:00 pm
10 Mason Drive
New Britain, CT 06052
Read more...
---
Traveling Gavel
September 13, 2017 to March 30, 2018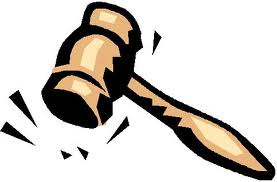 The Traveling Gavel is now with Nathan Hale Chapter.
If your chapter would like to claim the gavel,
bring 5 chapter members to a stated meeting for a visitation.
10 Mason Drive
New Britain, CT 06052
2nd & 4th Sundays 4pm
Read more...
---
March 2 Success
October 01, 2017 to March 31, 2018

Helping Members Succeed!
How well a person does on a standardized test can have a great impact on their future. March 2 Success was developed as a free, no obligation tool to help anyone improve their test scores in the areas of English, Math and Science. March-2-Success is designed for a current or recently graduated high school student who wants to do better on standardized tests such as SAT, ACT, and the ASVAB.
The Army has made this program available to...
Read more...