Welcome Back Picnic
August 15, 2017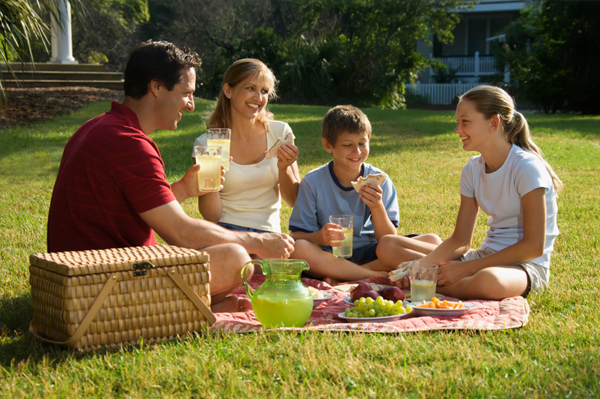 Join Connecticut DeMolay for a day of food, fun and fellowship. Let's start the year off with some fun at the Welcome Back Picnic at the Ashlar Village Picnic area in Wallingford. The event starts at 1 p.m., rain or shine. Bring a side dish or desert if you would like. Hope to see you all there!
---
Be A DeMolay
www.beademolay.org
July 25, 2017

DeMolay International is proud to announce BeADeMolay.org. This modern, state of the art online experience is fully mobile friendly. This new site has been designed and developed from the ground up to give DeMolay prospects, parents, and potential advisors the information they seek when learning about DeMolay for the first time.
---
Conclave 2017 Wrap Up
July 10, 2017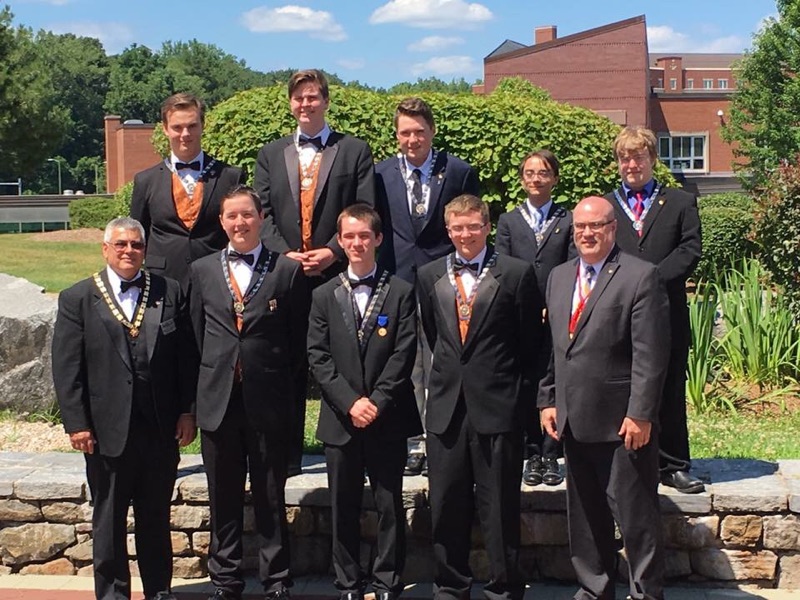 Connecticut DeMolay held our 87th annual Conclave this past weekend, July 7, 8, & 9. The weekend was a time for sports and competition as young men from through out the state and from other states participated in events like flag football, ultimate Frisbee, water polo and a number of individual events, all the while having a good time and sharing some brotherhood. Conclave is also a time for change, when the responsibilities of leadership are passed on to someone new. We'd like to congratulat…
Upcoming Events
Traveling Gavel
February 01, 2017 to September 30, 2017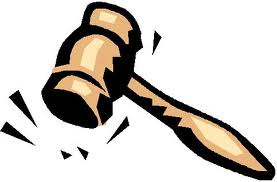 The Traveling Gavel is now with Paul Revere Chapter.
If your chapter would like to claim the gavel, bring 5 chapter members to a stated meeting for a visitation.
419 Coram Avenue
Shelton, CT 06484
2nd & 4th Tuesdays
Read more...
---
March 2 Success
February 28, 2017 to December 31, 2017

Helping Members Succeed!
How well a person does on a standardized test can have a great impact on their future. March 2 Success was developed as a free, no obligation tool to help anyone improve their test scores in the areas of English, Math and Science. March-2-Success is designed for a current or recently graduated high school student who wants to do better on standardized tests such as SAT, ACT, and the ASVAB.
The Army has made this program available to...
Read more...