Rainbow / DeMolay / Eastern Star - Fun Day
sponsored by the chapters & members of Eastern Star in CT
February 14, 2017


We are having one big pizza party, with games, food, fun and fellowship!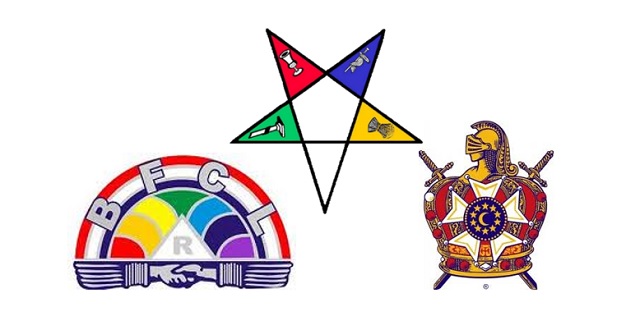 When: Saturday, March 4, 2017
Where: Plainville Masonic Lodge
Time: Noon to 4 PM
FREE
Friends and Family are all welcome.

Please RSVP to Mom Raveneau by Feb. 28th

---
Legion Of Honor Annual Meeting and Observance
March 19, 2017
February 13, 2017


To: All Connecticut Legionnaires
Re: Annual Meeting and Observance:
Hello Brothers,
It is my distinct pleasure and honor to invite you to our Annual Observance for 2017. As Legionnaires and supporters of DeMolay, I look forward to greeting you and the other members of our Preceptory to honor our pledge and to enjoy some friendship and good company. Due to a few scheduling issues, we will hold our group observance on S…
---
Traveling Gavel
December 01, 2016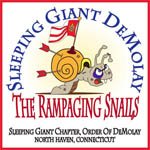 The Traveling Gavel is now with the Rampaging Snails of Sleeping Giant Chapter.
If your chapter would like to claim the gavel, bring 5 chapter members to a stated meeting for a visitation.
30 Church Street
North Haven, CT 06473
2nd & 4th Tuesdays
---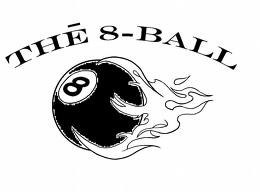 The Traveling 8-Ball has been delivered to
Robert H. Heller Chapter.
To get rid of the Traveling 8-Ball, the Chapter with it, in their possession, needs to bring 5 Chapter members to a …
Upcoming Events
March 2 Success
July 31, 2016 to December 31, 2017

Helping Members Succeed!
How well a person does on a standardized test can have a great impact on their future. March 2 Success was developed as a free, no obligation tool to help anyone improve their test scores in the areas of English, Math and Science. March-2-Success is designed for a current or recently graduated high school student who wants to do better on standardized tests such as SAT, ACT, and the ASVAB.
The Army has made this program available to...
Read more...